Thirty Years Experience
Guarantee of efficiency, versatility and security.
Thanks to the know-how acquired over the years, our production system can be strongly versatile and can satisfy needs of any kind. Every customer is different but our modus operandi does not change.
Machine Pool »
DESIGN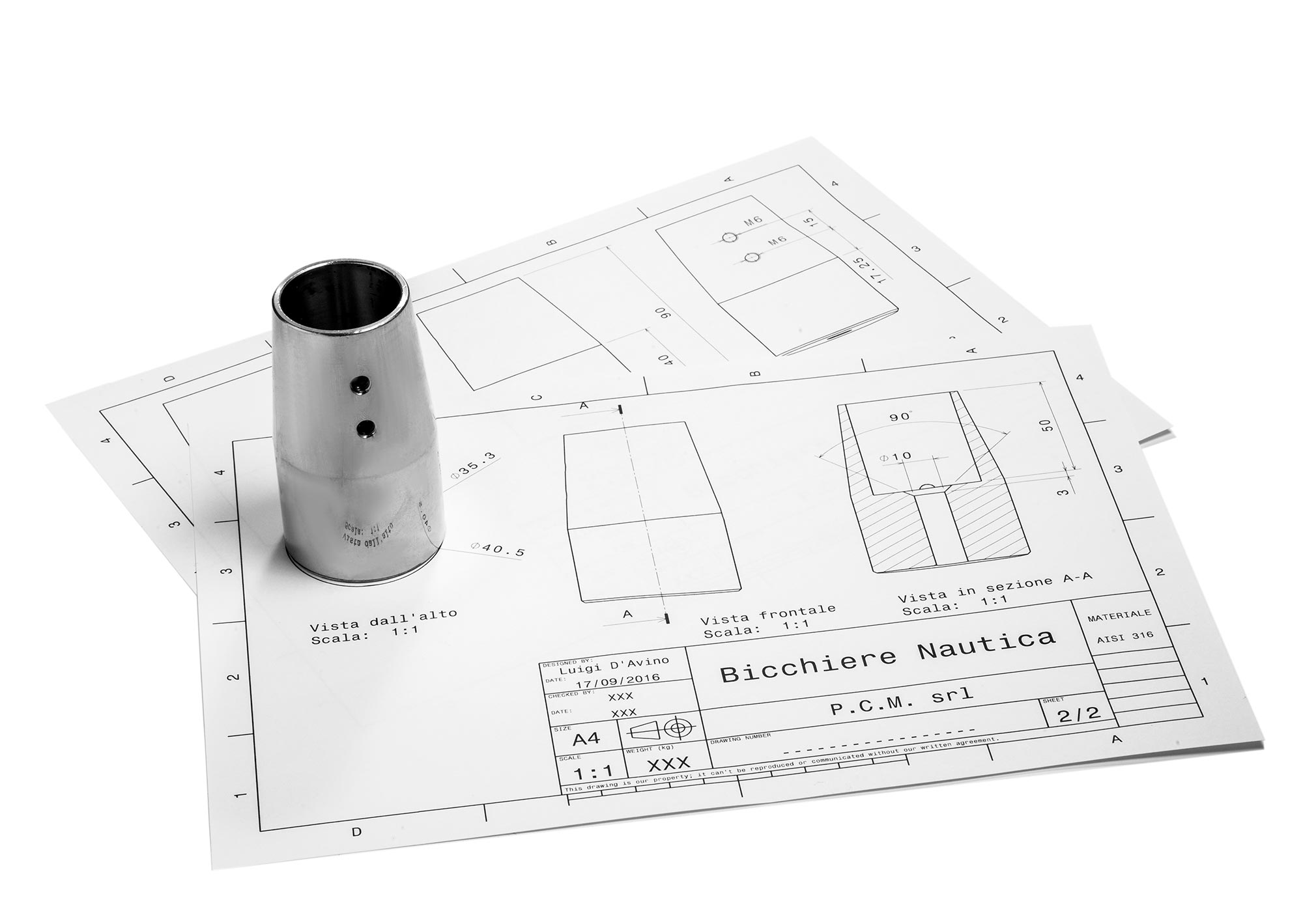 The design is achieved combining knowledge, experience, methodologies and tools that are able to manage, organize and spawn specifications for the material execution of the products requested by the reference customer. PCM can count on an highly qualified, specialized staff with an high degree of experience that ensures an excellent design.
For the continuous update policy, in 2017 PCM implemented the new CATIA V5 software in the design process.
MANUFACTURING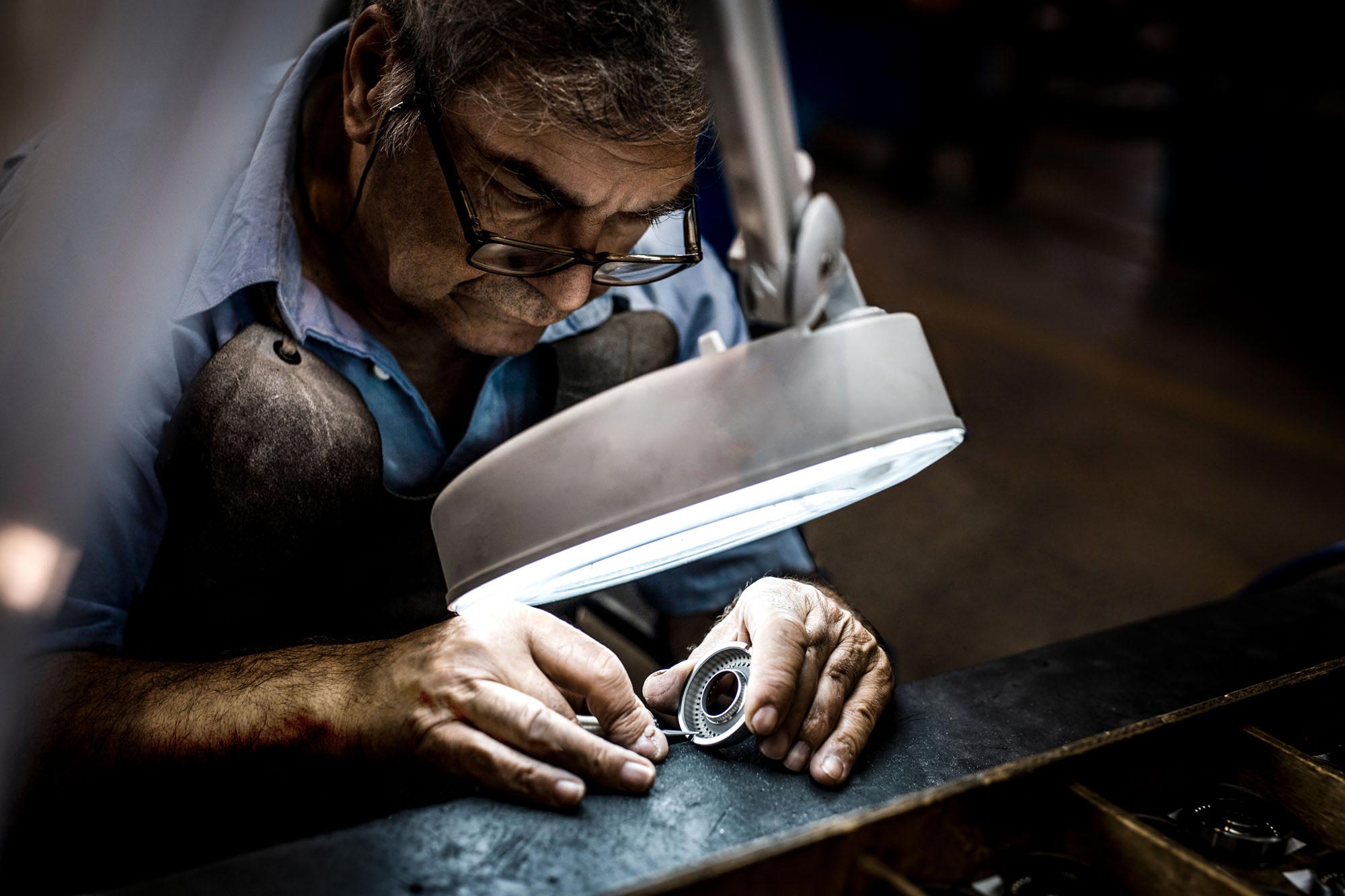 After a planning stage the manufacturing cycle gets defined; each operation is characterized by specific tasks and is entrusted to highly qualified staff who allow us to build the end-product. The Warehouse receives the materials and sends them to the Production department that will take care of the processing.
QUALITY CONTROL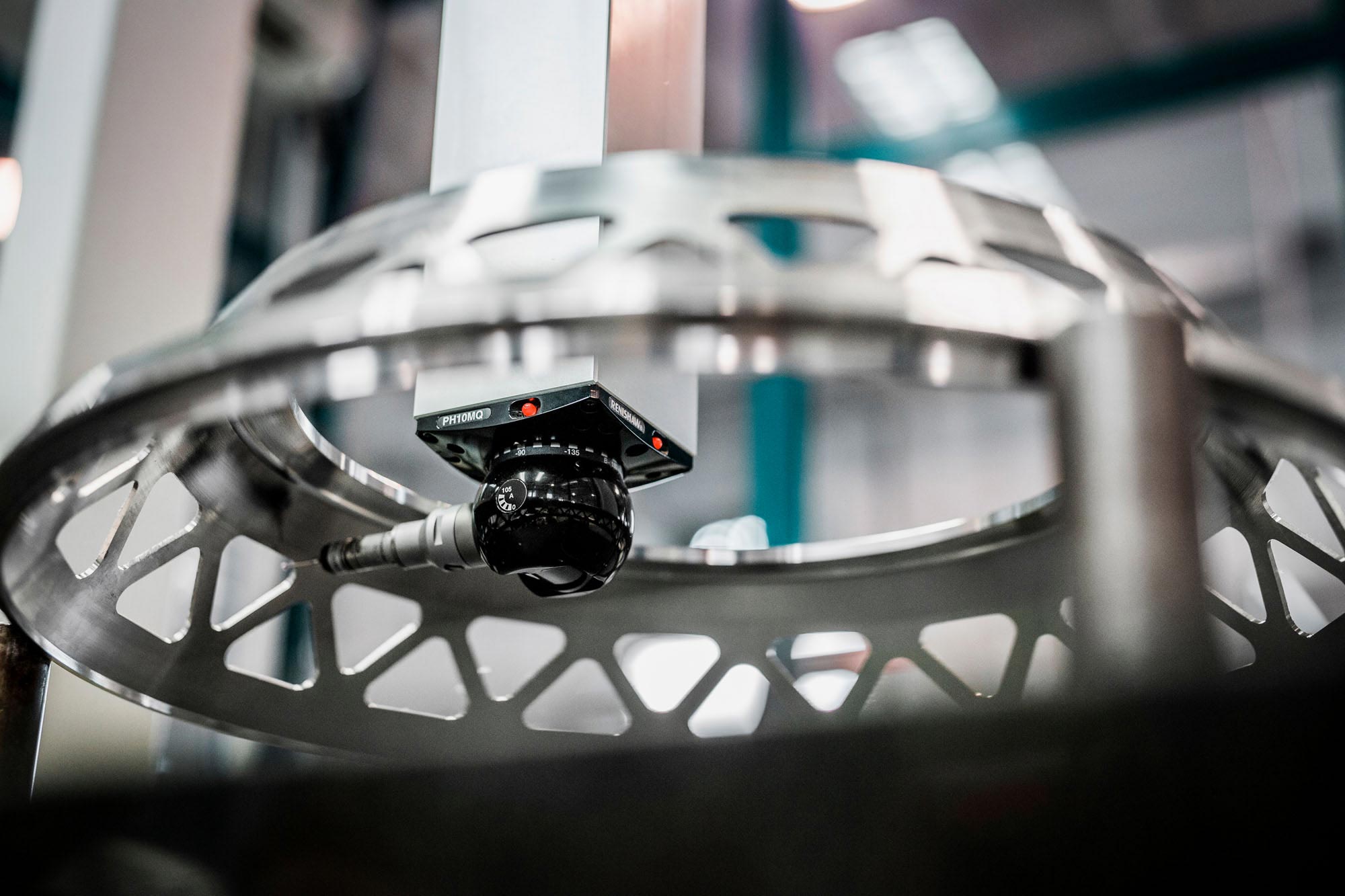 Once the processing cycle is over, the product is sent to the Metrology Room to carry out the quality control check. If the product is compliant to the quality standards then the certificate of compliance is printed and attached.
DELIVERY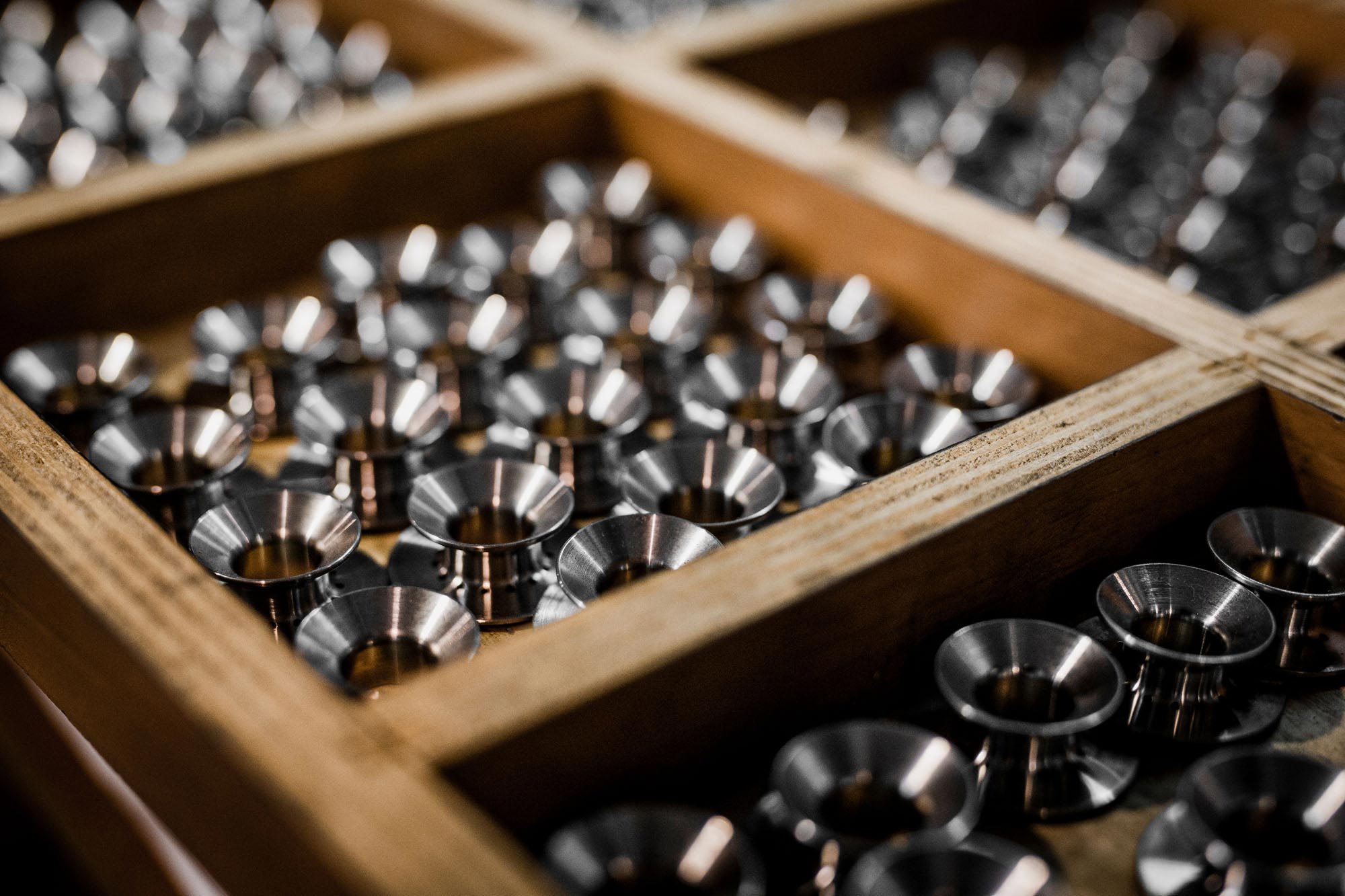 Delivery is scheduled with assured and guaranteed times, thanks to the computerized production management and control system that allows us to predict and set the delivery date with the customer. Fast customer service, high quality standard and guaranteed delivery times are today's essentials factors for any company that wants to achieve the maximum satisfaction of its customers and that aims to become the industry leader.
ENVIRONMENT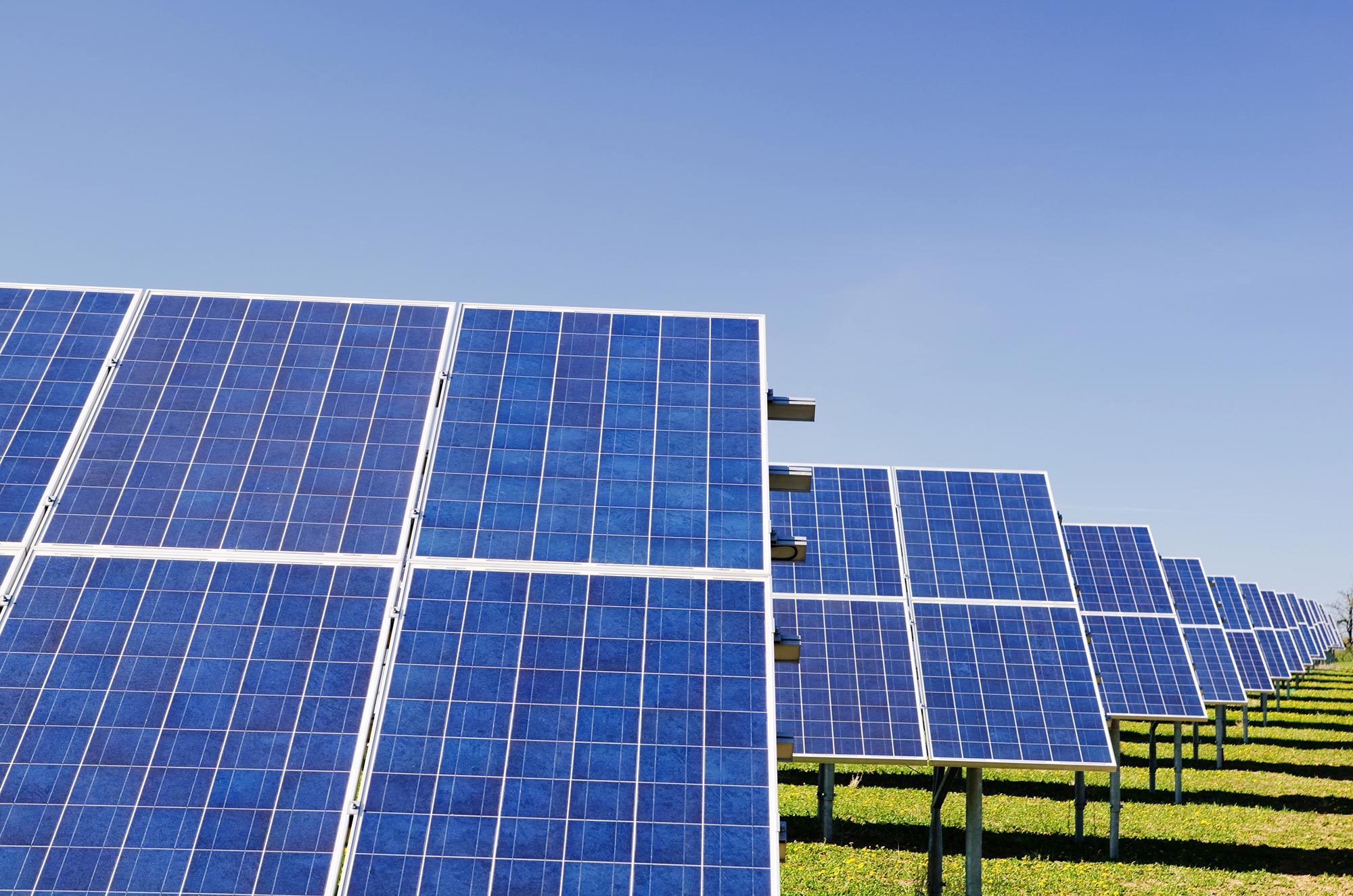 Care and attention to the environment are the main focus of 2018, year of acquisition of the ISO 14001:2015 certification. PCM has become 100% green powered with photovoltaic energy.